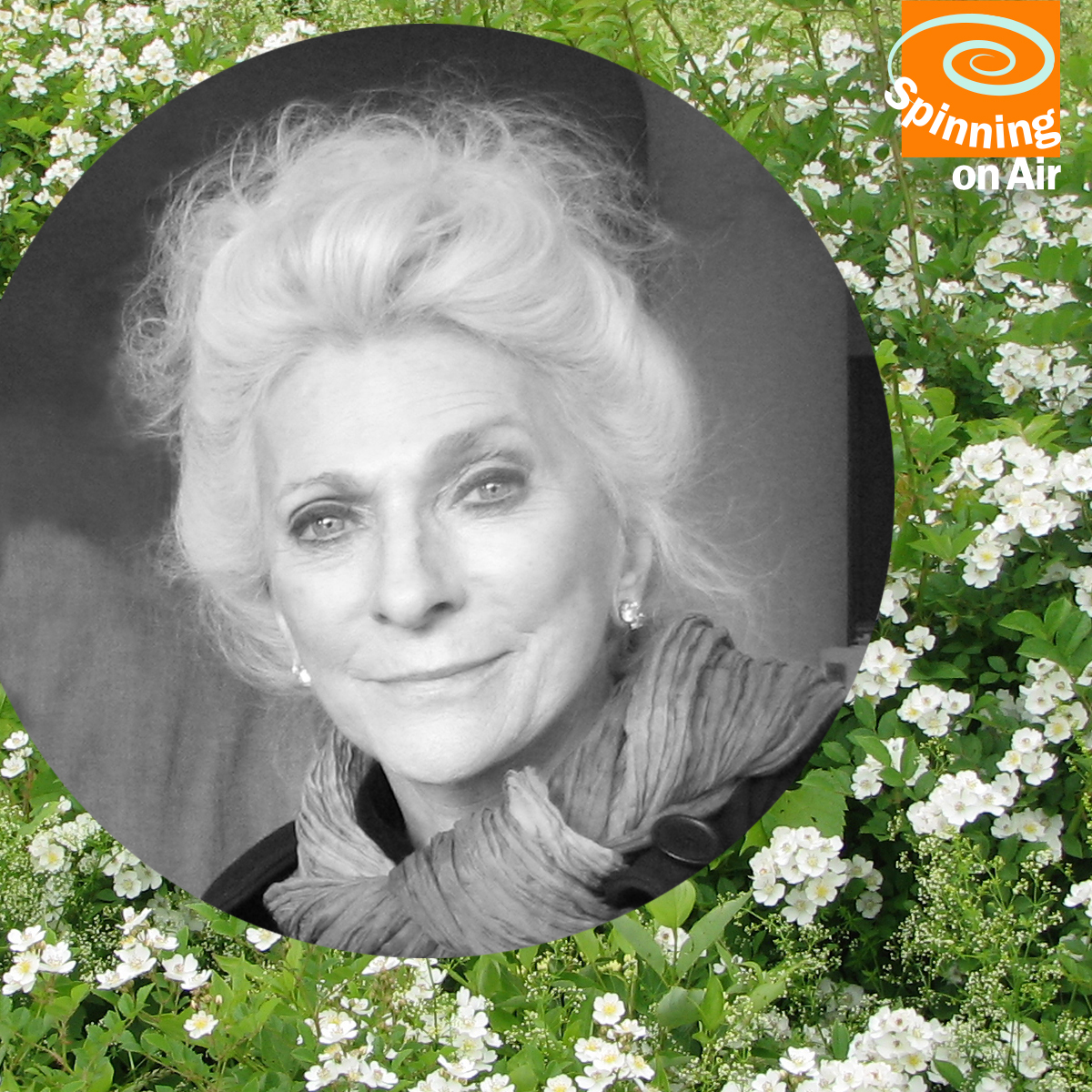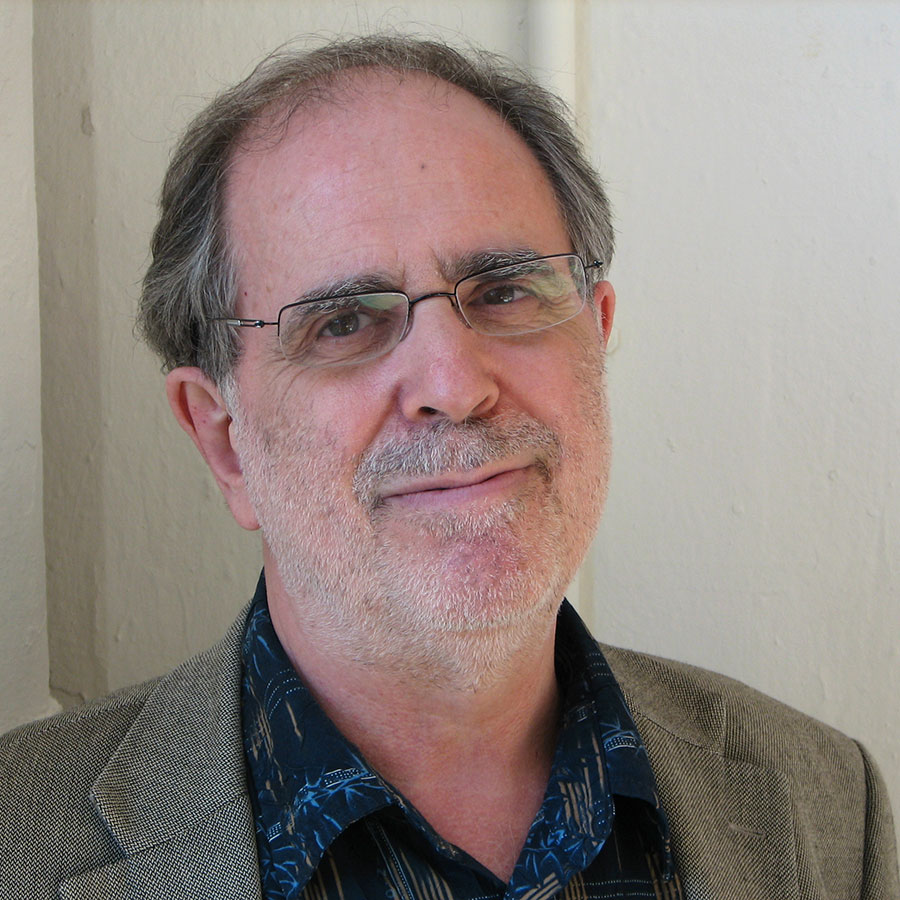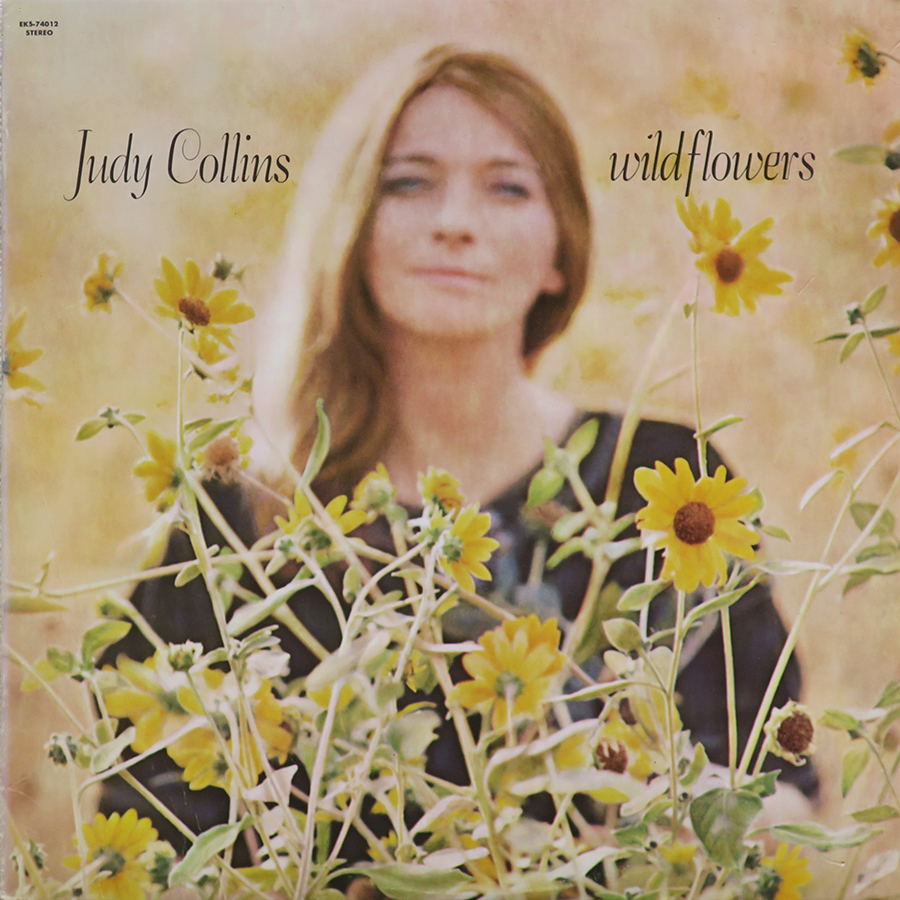 Judy Collins' 1967 album Wildflowers preserves the spirit of the Summer of Love in a way that sounds timeless. The album combines Collins' crystal clear voice; songs by two of the finest songwriters of that — or any — era, Joni Mitchell and Leonard Cohen (as well as some true gems by Collins herself); with the boldly sensitive orchestrations of Joshua Rifkin. For those who knew the album in its day, it is a heady sonic bouquet of cherished memories. For those listening for the first time, the ideas and imagination presented can sound vividly new.
In 2012 David Garland recorded separate interviews with both Judy Collins and Joshua Rifkin — seeking their memories, thoughts, and ideas about the making of Wildflowers. Here he weaves those interviews together to provide an insightful portrait celebrating this classic album. Collins says she wanted to make an album that would take her and her listeners to new musical territory. Wildflowers as a whole is just as daring and romantic as Collins intended it to be, and even yielded a hit song in "Both Sides Now."
This podcast also includes a special performance by Judy Collins, accompanying herself on piano, of two of her songs from the album.
Judy Collins' first album was released in 1961, and ever since then she has been an important voice of her generation — finding, presenting, and creating songs that have won awards and, more importantly, the hearts of her listeners. Her performing and recording career continues to this day. She's also the author of several books, including fiction, and memoirs such as Sweet Judy Blue Eyes: My Life in Music. She's a life-long social activist, representing UNICEF and numerous other causes, and she is co-director of an Academy Award-nominated film, Portrait of a Woman, about Antonia Brico, the first woman to conduct major symphonies around the world, who was Judy's classical piano teacher when she was young.
In the 1960s musician, conductor, and scholar Joshua Rifkin studied with modernist composers Milton Babbitt and Karlheinz Stockhausen, recorded with the Even Dozen Jug Band, arranged the album The Baroque Beatles Book, and created the imaginative and beautifully textured arrangements for Judy Collins that are heard here. In the early 1970s Rifkin spurred a resurgence of interest in the music of Scott Joplin by making three popular albums of Joplin's piano music (played at their original, unhurried tempos), for the Nonesuch label.
Rifkin founded the Bach Ensemble in 1978, an group that performs on period instruments, in period style. In his efforts to perform J.S. Bach's music authentically, Rifkin has even caused controversy. In 1981 there was an uproar at a conference where Rifkin presented his thesis that Bach's vocal music was originally performed by only one singer per part. Rifkin based his thesis on examination of the original scores used by Bach's singers, and this is how the Bach Ensemble performs the cantatas and even Bach's larger choral works.
Explore
Listen here to the full Wildflowers album, followed by Collins/Rifkin collaborations from the Judy Collins albums In My Life (1966) and Whales & Nightingales (1970). The playlist concludes with "Suzanne" from In My Life, which is not arranged by Joshua Rifkin but manages to be gorgeous anyway.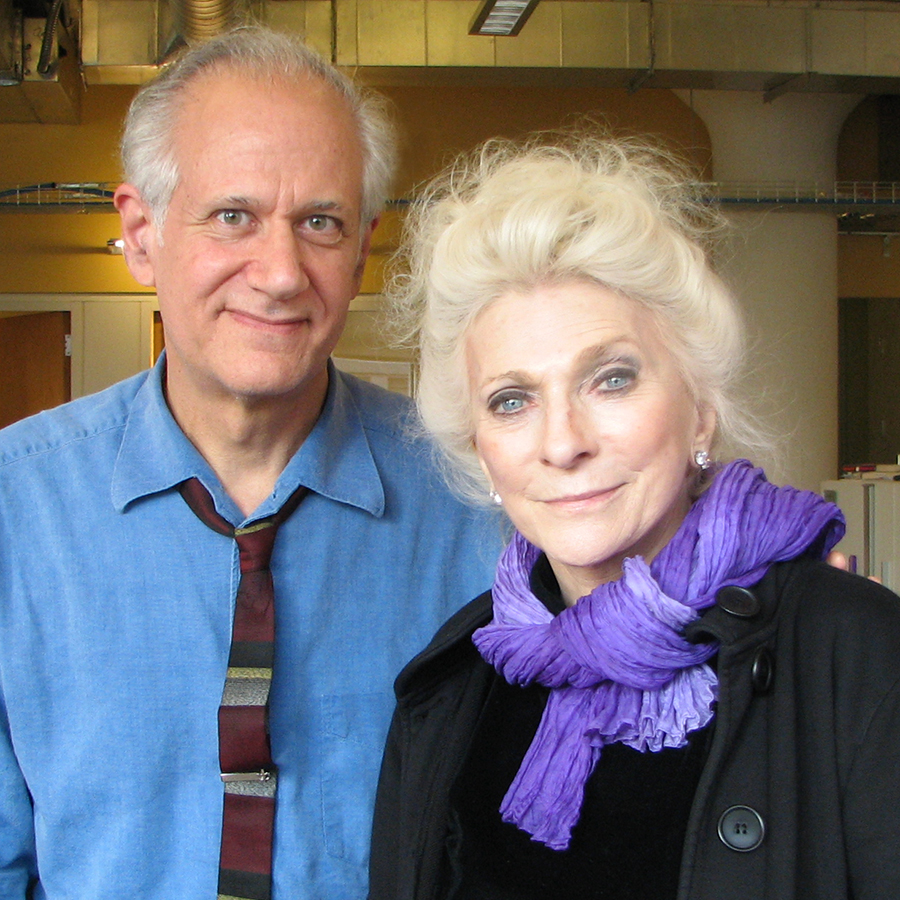 Photo of Judy Collins, photo of David Garland and Judy Collins: Bill O'Neil / photo of Joshua Rifkin and background image: David Garland