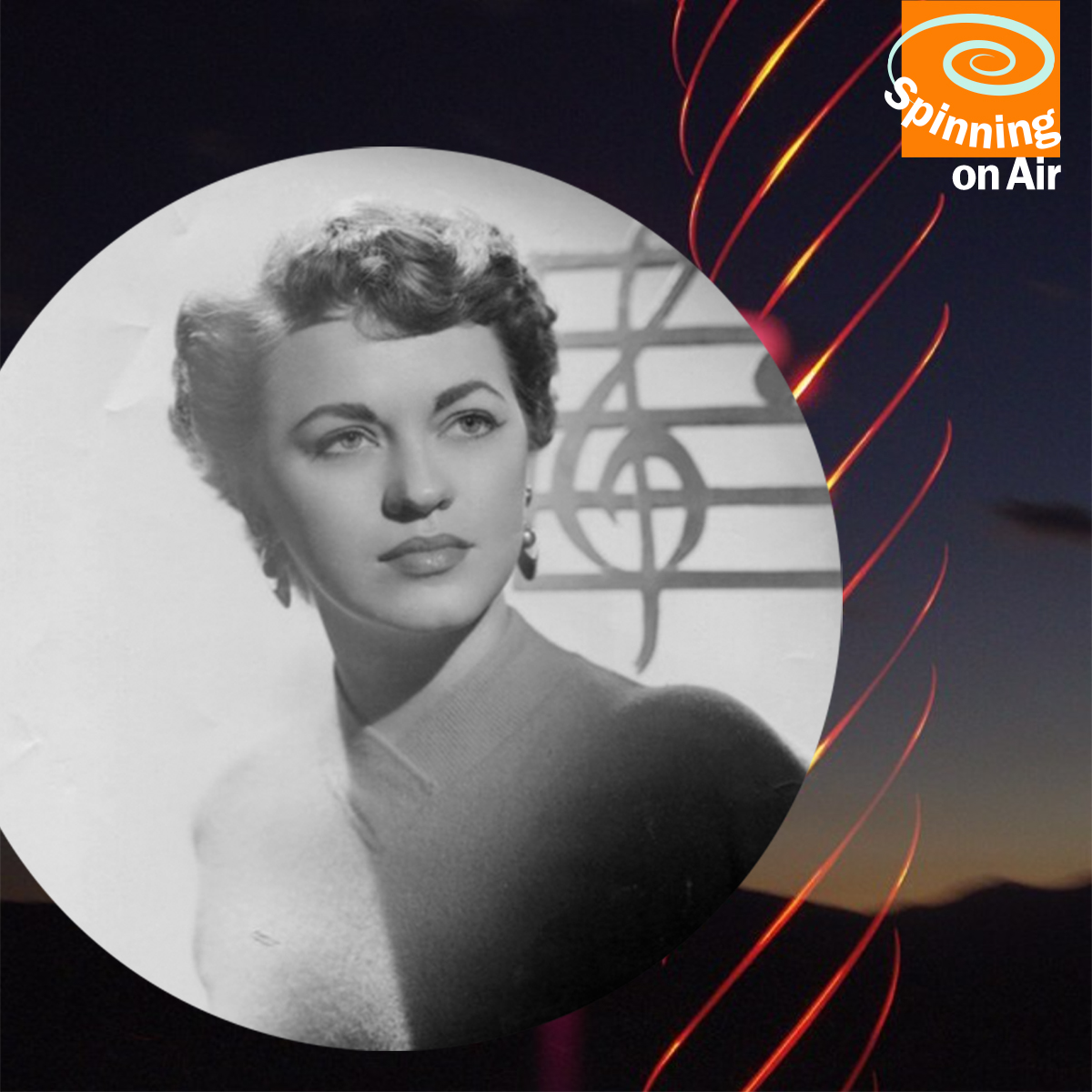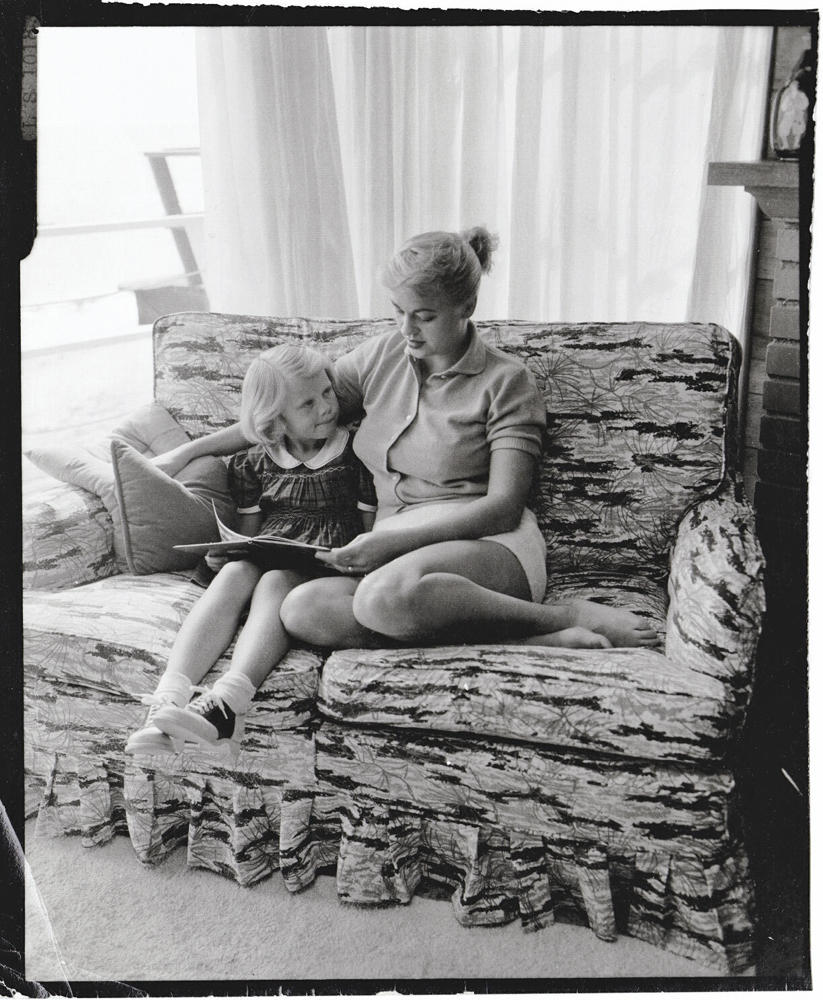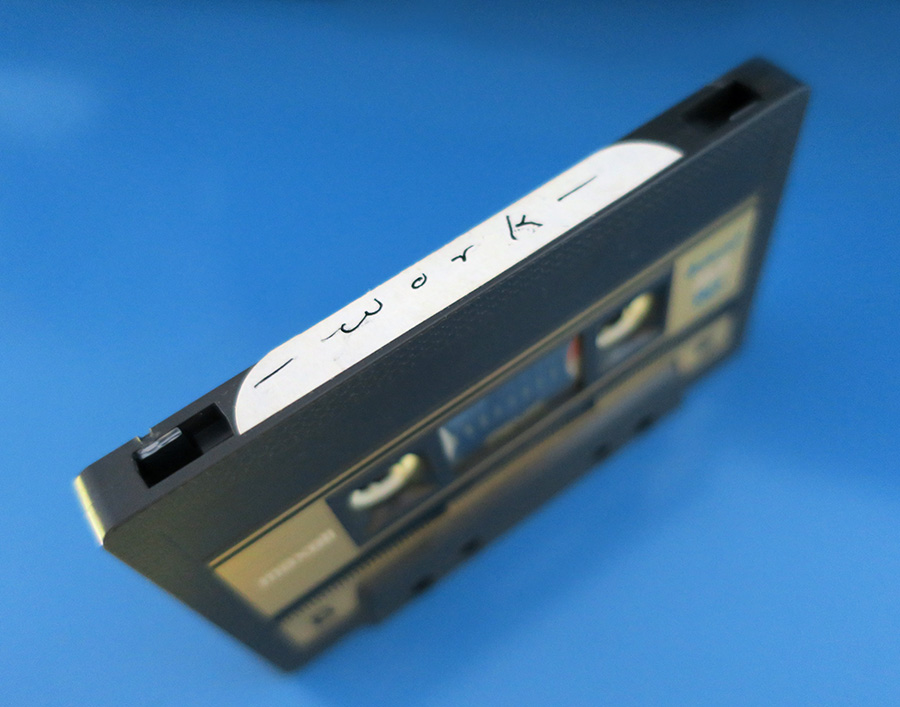 Jeri Southern's subtle sensibilities and lovely, honest singing voice brought her a bit of jazz/pop fame in the 1950s. After about a decade of album releases, nightclub performances, and television appearances, she decided to get out of pop to teach singing and to study Bach and Brahms at the piano, promising herself never to wear another evening gown again. Praised by greats such as Miles Davis and Frank Sinatra, Jeri's recordings aren't widely heard these days, but her voice has a vulnerability, immediacy, and touching melancholy that make it timeless.
David Garland's 1990 interview with Jeri Southern was her first in decades, and the last before she died in 1991. Now David has interwoven that interview with a new conversation with Jeri's daughter Kathryn King—mother's and daughter's comments together forming a vivid portrait of wonderful artist who should not be forgotten.
Also featured is a side of Jeri's music that the public has never heard before: on a cassette Kathryn provided, David discovered a seven-minute piano improvisation by Jeri, recorded in her Hollywood apartment. Hear that piece, and get to know a fantastic singer and her unique take on her art.
Vintage publicity photo of Jeri Southern / background image: Chris Garland
Jeri Southern & daughter Kathy, around 1954 / photo by Loran Smith
The cassette containing Jeri Southern's piano improvisation