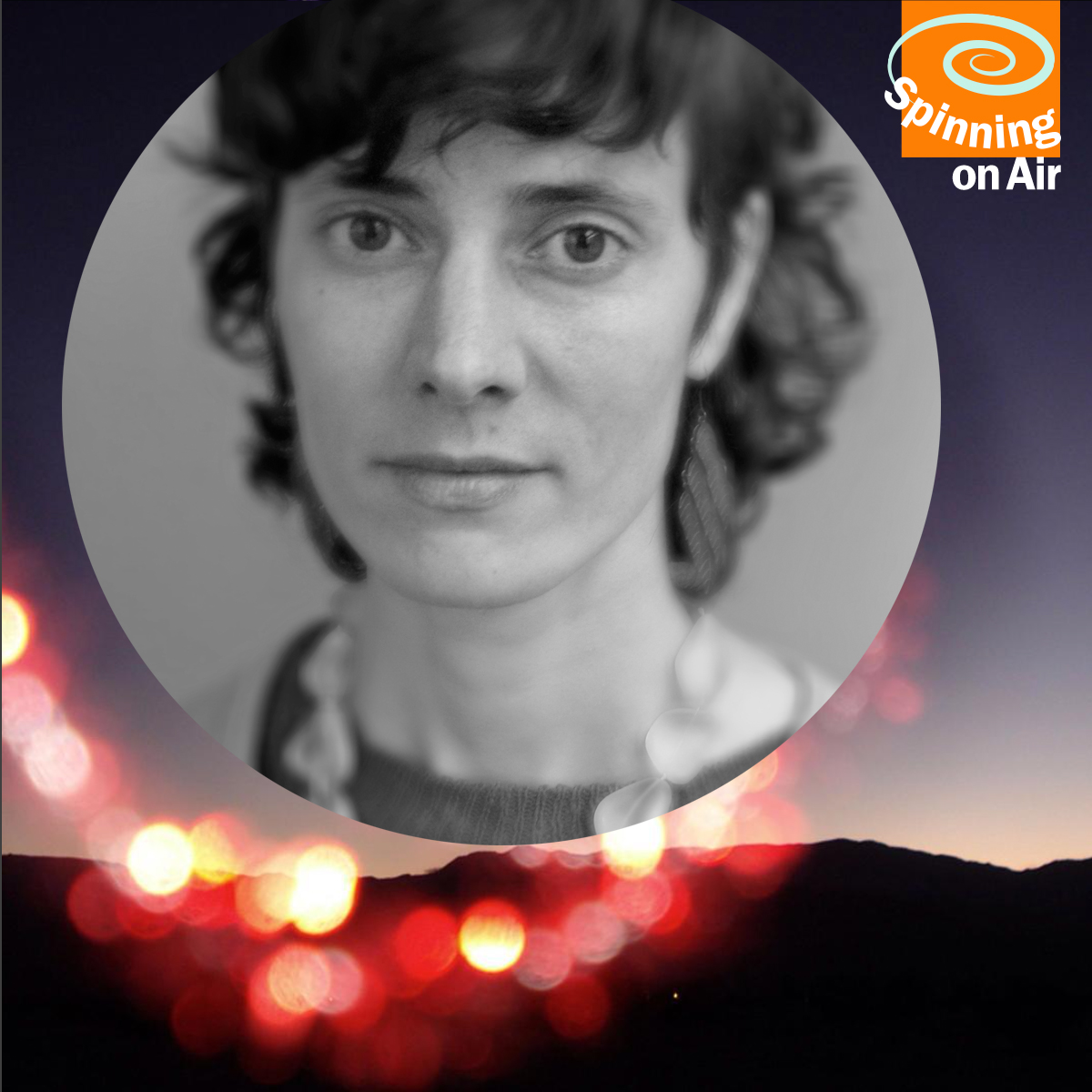 Diane Cluck is an independent songwriter—a very independent songwriter—who mixes tunefulness, experimentation, vocal agility, and a productive exchange between her conscious and subconscious. There's a dream-like quality to her songs, along with a lot of reality. Diane has pursued her true voice, and now through her singing workshops, she's helping other people do the same.
Diane joined David Garland on a recent rainy summer day to talk about her experiences as a song-explorer and guide. She speaks about song creation, finding your true voice, and her workshops empowering singers to create healthy communities.
We also hear some of Diane's songs recorded in performance at Roulette in Brooklyn.
Photo of Diane Cluck: David Garland / background image: Chris Garland