about the Spinning On Air podcast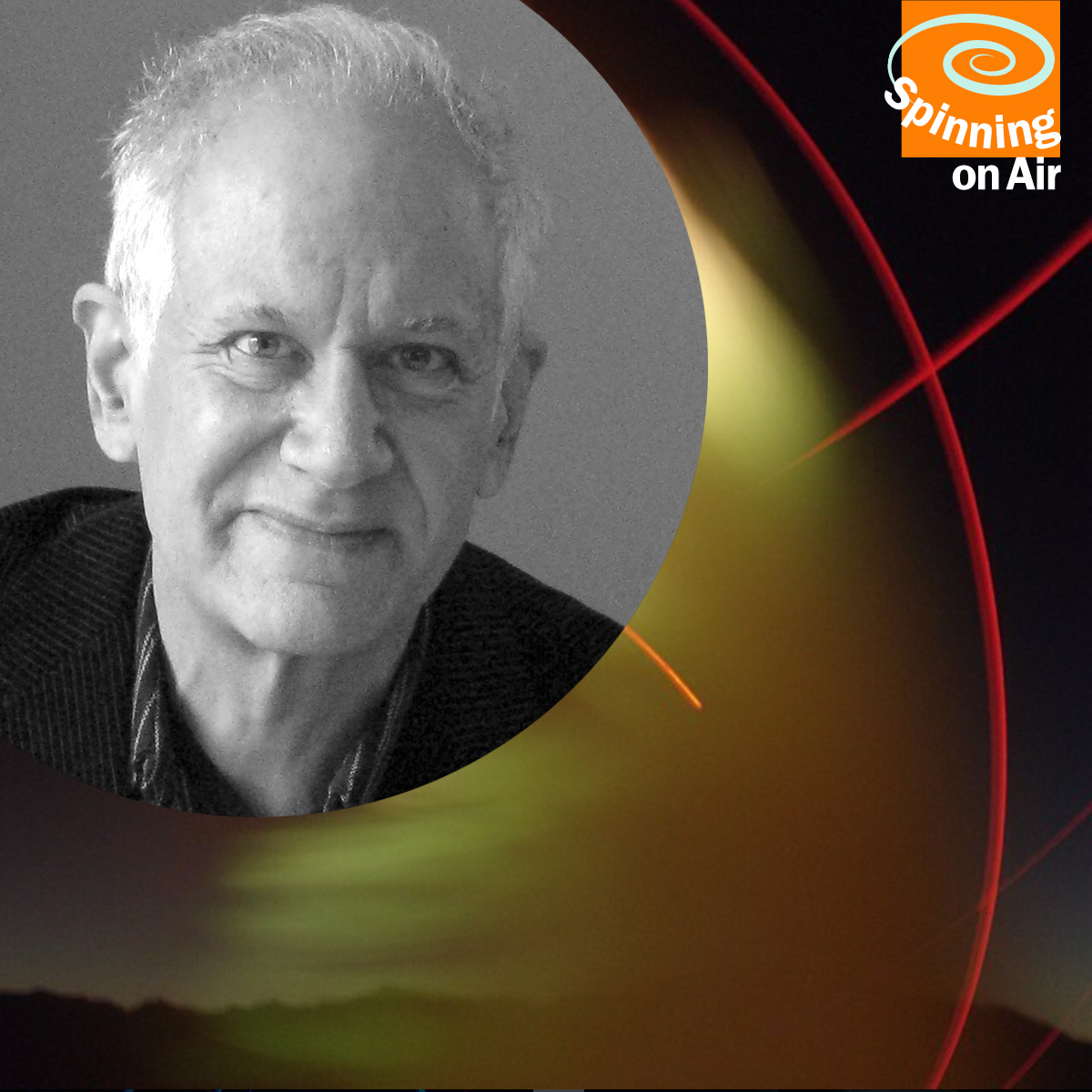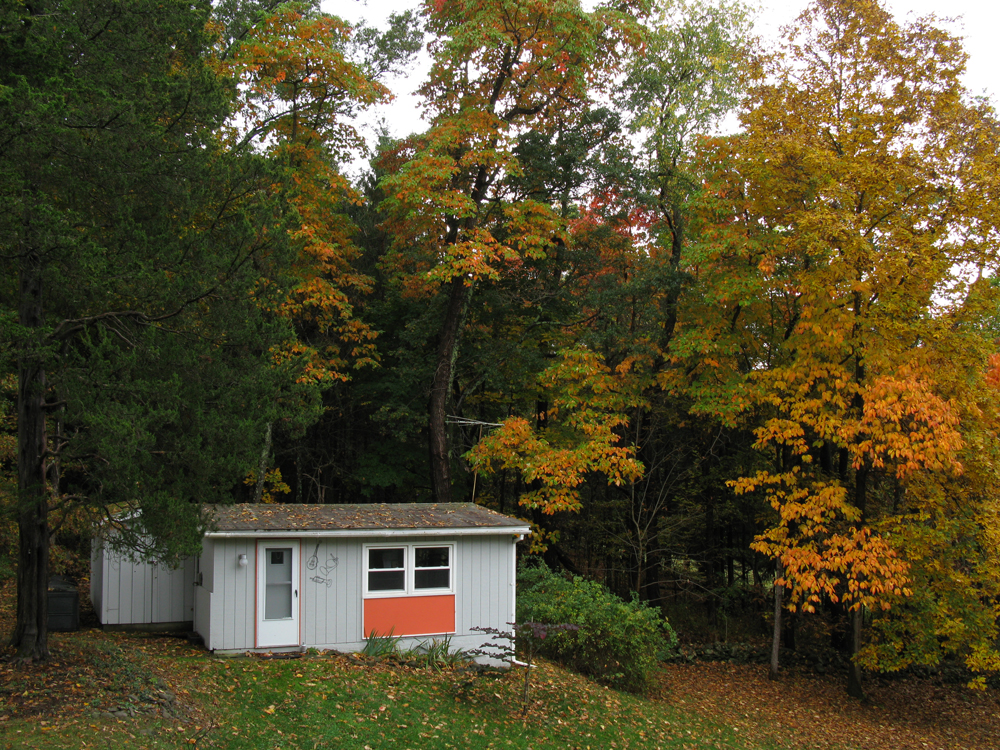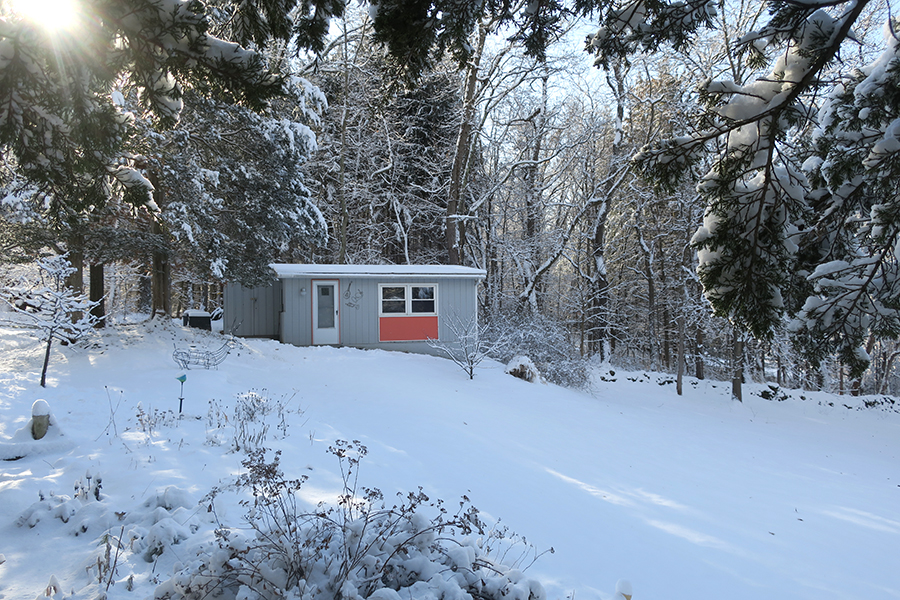 The Spinning On Air production mega-facility
David Garland created the music and interview show Spinning On Air on WNYC in New York in 1987. That radio program—now the Spinning On Air podcast—crosses stylistic boundaries, motivated by curiosity about the artistic process and unusual, original music. David's hundreds of show guests have included musicians from John Cage and John Zorn to Laura Marling, Anohni, Patti Smith, and Paul McCartney; as well as artists, writers, and other cultural figures (some photos below). The podcast features new interviews as well as significant interviews and performances from the Spinning On Air archives at WNYC, and David's own archives.
David Garland is a composer, multi-instrumentalist, and singer; an audio and radio producer, presenter, programmer, editor, and mixer; an illustrator, photographer, and graphic designer; and a music journalist. He has also produced and hosted programs for WQXR and WKCR, and contributed material to NPR Music. He wrote, directed, and produced "Bitterly Cold," a three-minute audio play which won The Sarah Awards' Very, Very, Short Short Story audio fiction competition in 2016. Recently, David wrote an essay, "On Repetition and Continuousness," for the book Arcana 8 (2017), edited by John Zorn, and appeared as George Washington in the video for Father John Misty's song "Total Entertainment Forever."
David's wide-ranging musical activities coalesced in 1980 with his "Control Songs," an on-going project that blends and bends songs and experimentalism. He has performed and recorded his music with Sufjan Stevens, Sean Lennon, Christian Marclay, Ikue Mori, John Zorn, Vashti Bunyan, Meredith Monk, and Iva Bittova, among others, and has released several albums. His long-form release "Verdancy," a four-hour-plus major statement from his new musical world, will be published during 2017.
Explore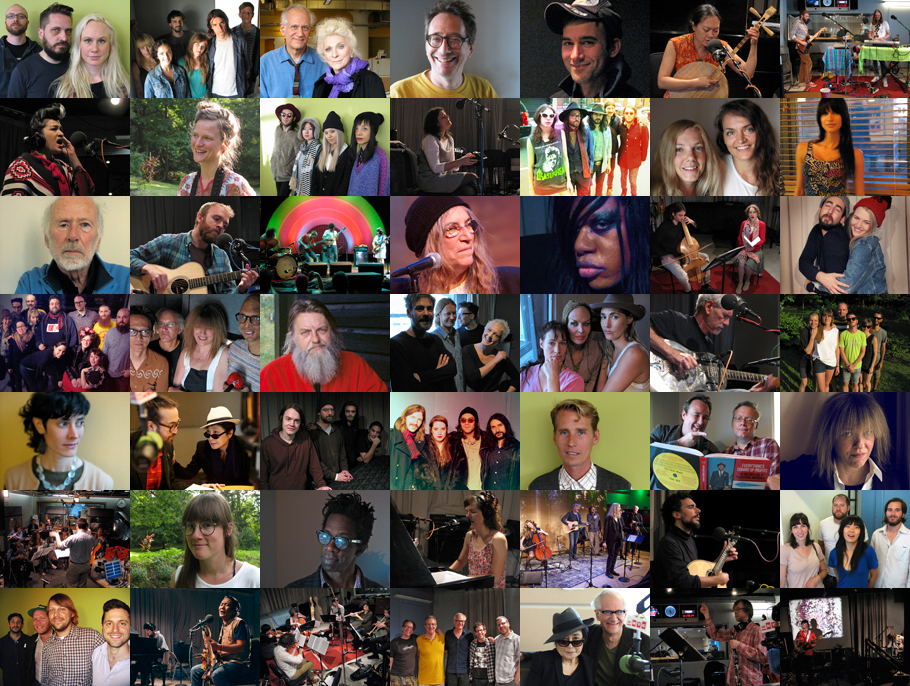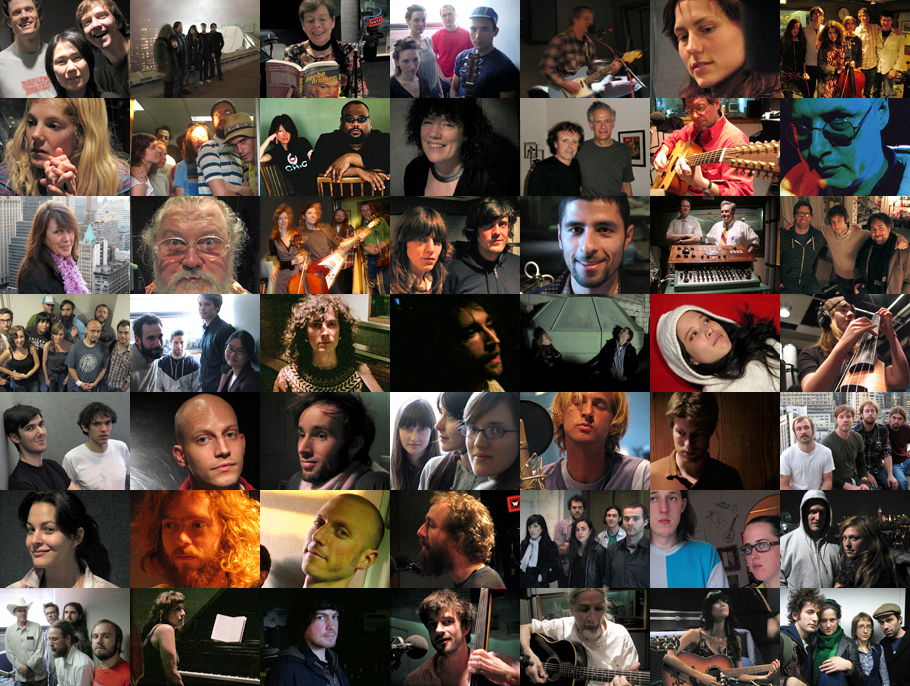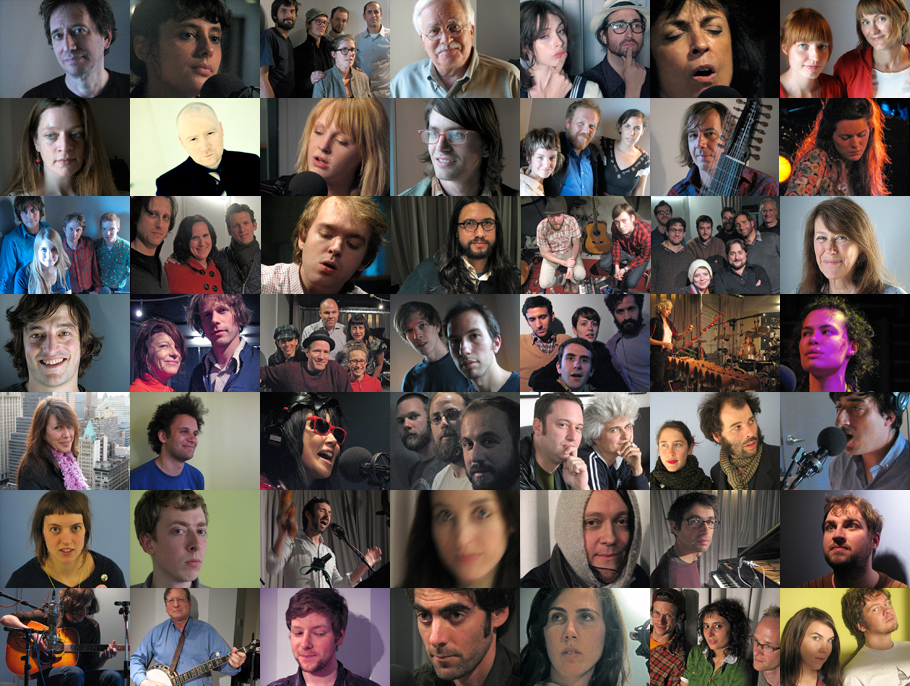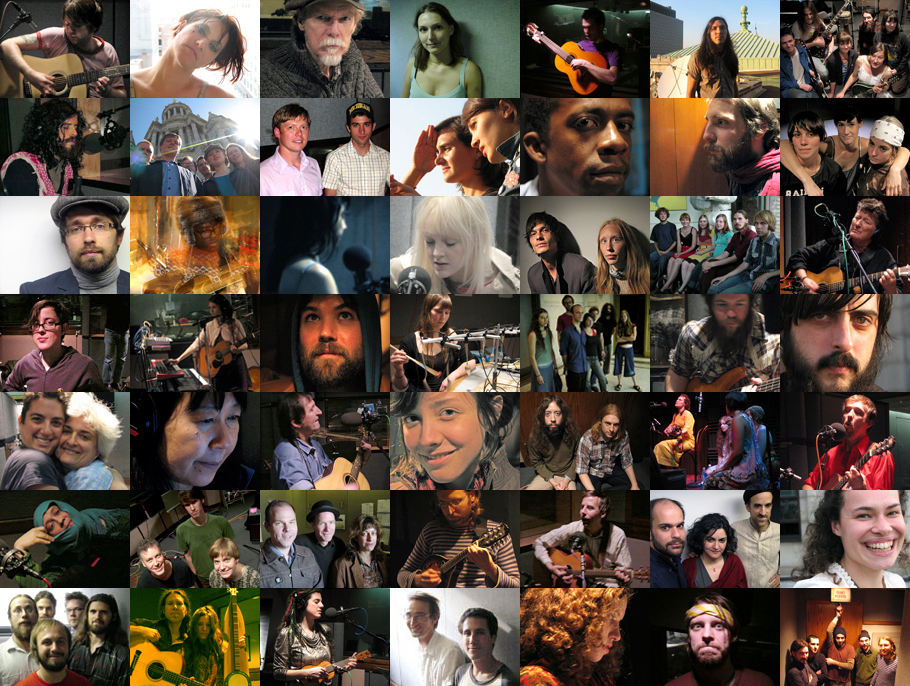 All photos: David Garland, except publicity photos of Robert Wyatt, Stew and Heidi, Andy Partridge, and Johann Johannson; photo of Donovan and David Garland: Anne Garland