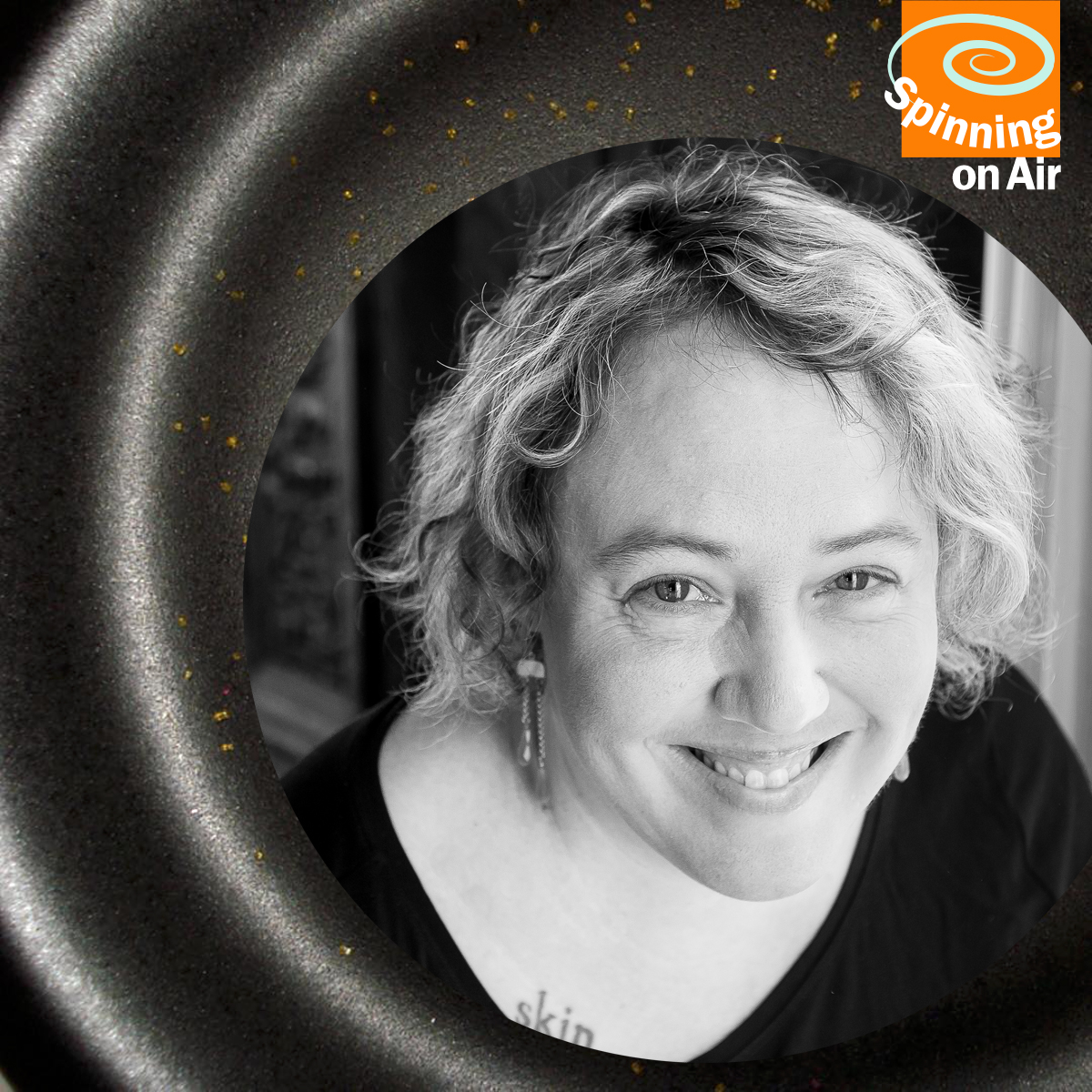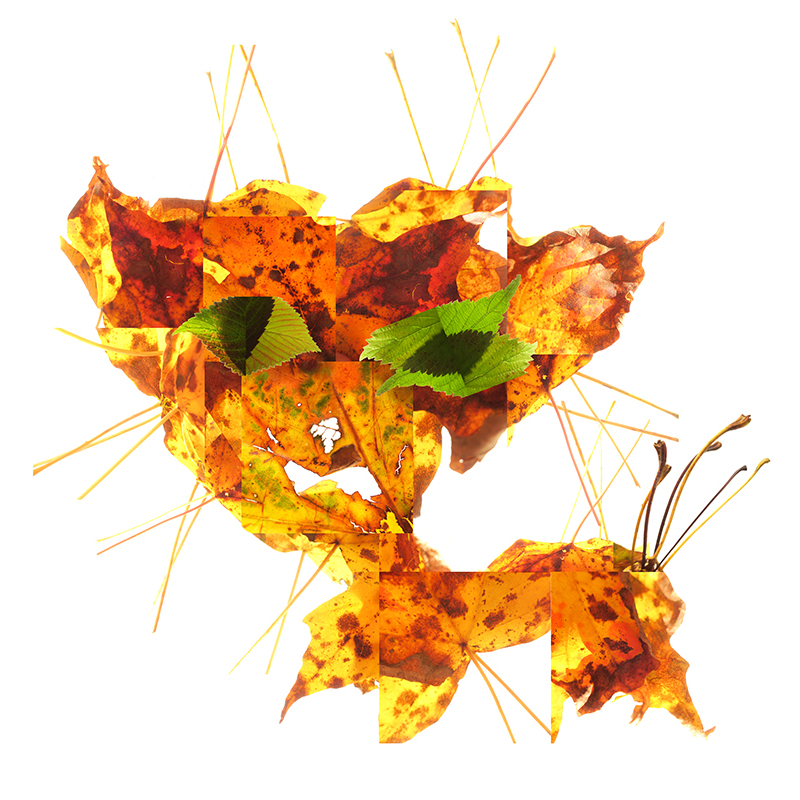 Author Kelly Link reads her story "Catskin," a dream-like tale for grown-ups about witches, their children, and their cats. The New York Times Book Review called Link "a sorceress to be reckoned with," and in "Catskin" she casts a spell that combines urgent emotions, human insight, supernatural fantasy, and vivid images. "Catskin" has the texture of a folktale, which Link presents in ways both straight-forward and poetic.
This reading was recorded for Spinning On Air in 2002, before the story was published. David Garland reworked that original recording to create this fresh, new presentation, which includes a few musical flourishes by Garland. The reading is followed by a brief interview about the story.
Kelly Link has written four books of short stories: Stranger Things Happen, Magic for Beginners, Pretty Monsters, and Get in Trouble. She was a 2016 Pulitzer Prize Finalist in Fiction, and just recently she received a 2018 MacArthur Fellowship or "genius grant."
"Catskin" copyright © 2003 by Kelly Link. Originally published in McSweeney's Mammoth Treasury of Thrilling Tales (edited by Michael Chabon) and reprinted in Kelly Link's Magic for Beginners.
Explore
Portrait photo of Kelly Link: Copyright © 2014 Sharona Jacobs Photography / background image: Chris Garland
Cat illustration by David Garland