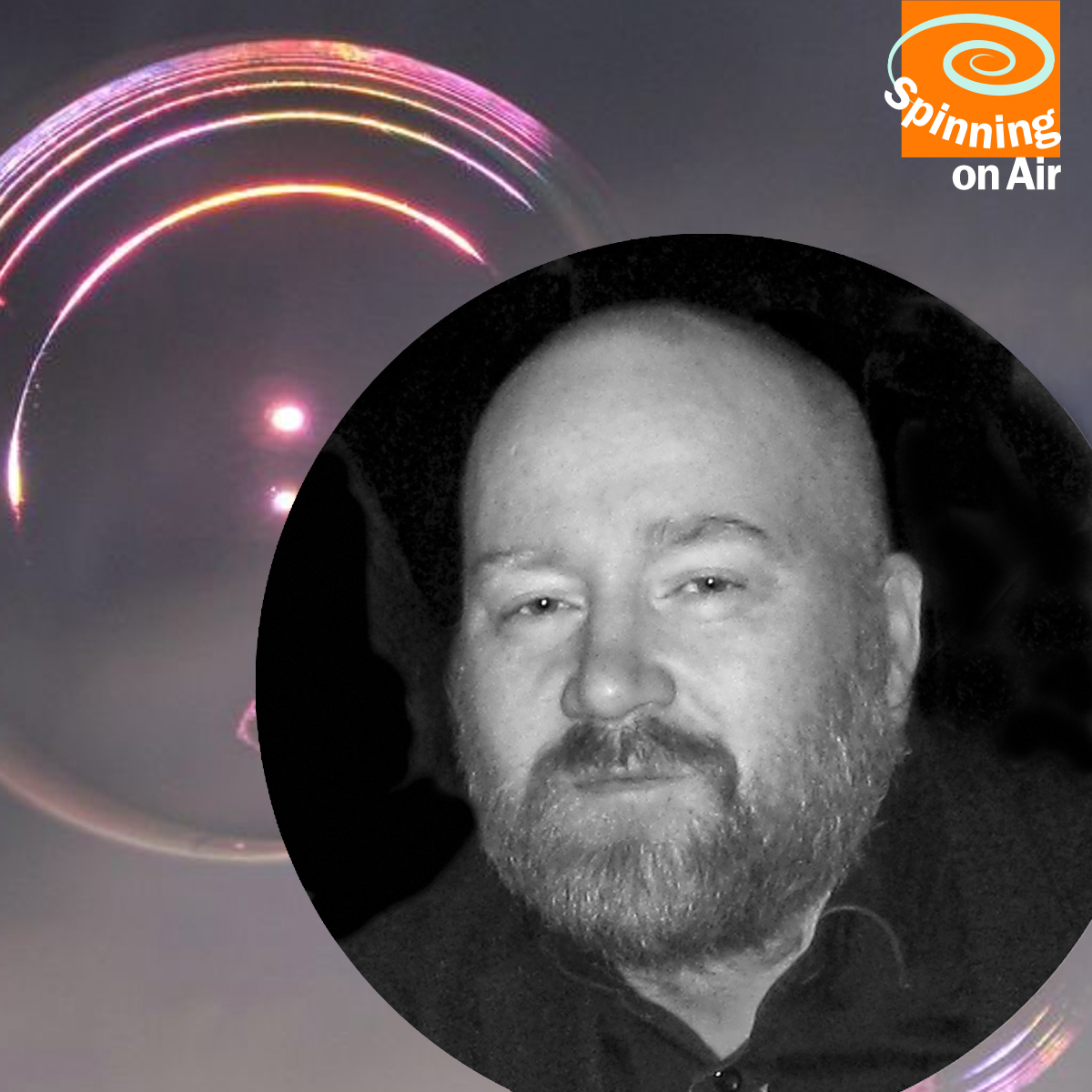 "I think it's probably something quite visceral which I'm after, something very down in the stomach, in the blood — with the emotions. That's where the music comes from in a way, and that's where great music hits me."
That's what Icelandic composer Jóhann Jóhannsson said in conversation with David Garland in 2010.
Jóhannsson's blend of acoustic and electronic, old-style and high-tech, mournful and celebratory, organic and synthetic sounds made for a romantically rhapsodic musical experience.
Jóhannsson's unexpected death at age 48 on February 9, 2018, came as a shock to his friends, to the music world, and to the world of cinema — since Jóhannsson had become prominent as a composer for such films as "Arrival," "The Theory of Everything," "Prisoners," and "Sicario."
David Garland had interviewed Jóhannsson several times since they met in 2003, and they had recently corresponded about collaborating on some music together. This podcast presents one of their interviews, along with a live recording of a 2010 performance by Jóhannsson for an enthralled audience at the New York venue Le Poisson Rouge, with fellow Icelandic multi-intrumentalist Matthias Hemstock, and the string quartet of the NYC-based new music ensemble ACME (Yuki Numata Resnick and Tarn Travers, violins; Ben Russell, viola; Clarice Jensen, cello). The concert was edited and mixed by David Garland for this podcast.
Photo of Jóhann Jóhannsson: David Garland / background image: Chris Garland