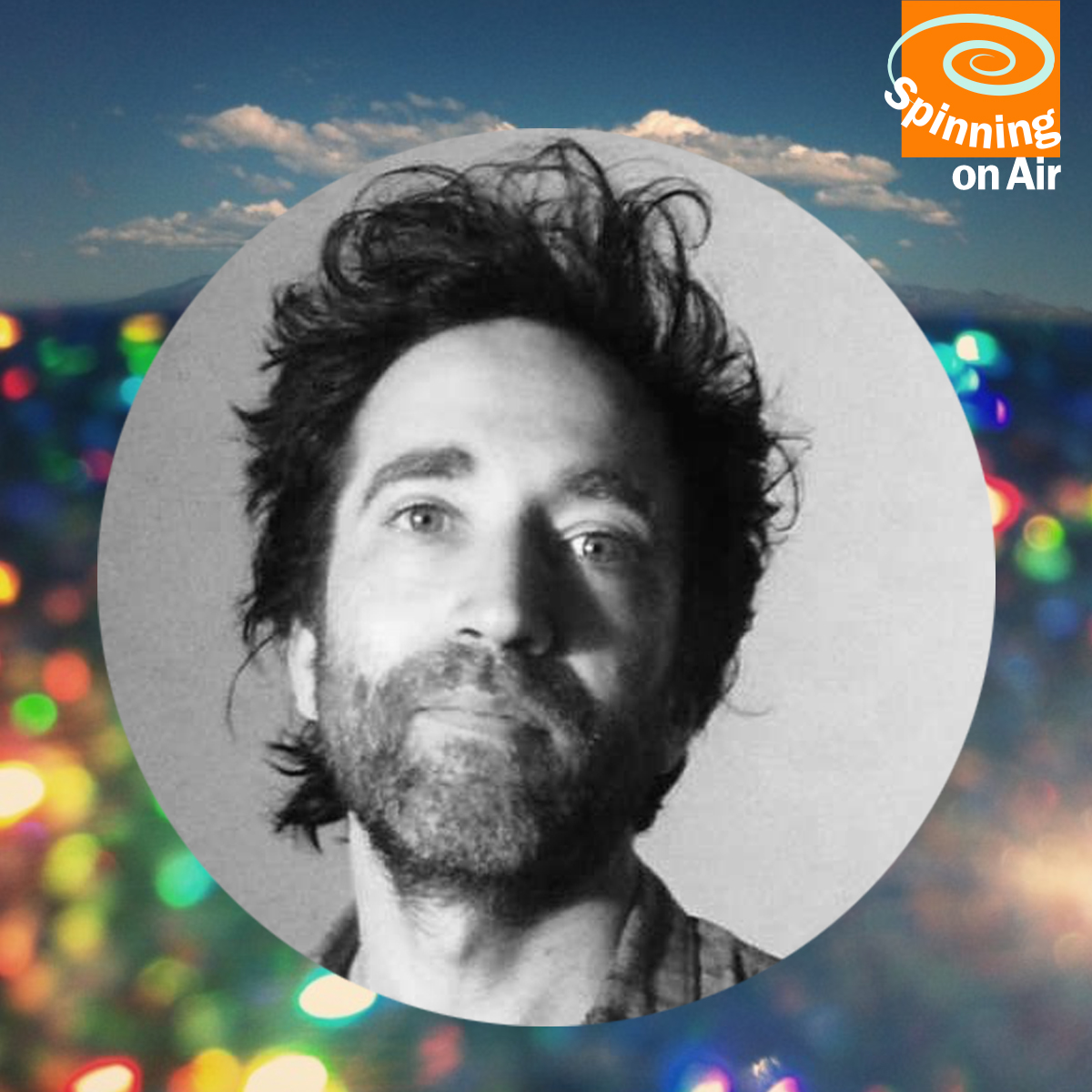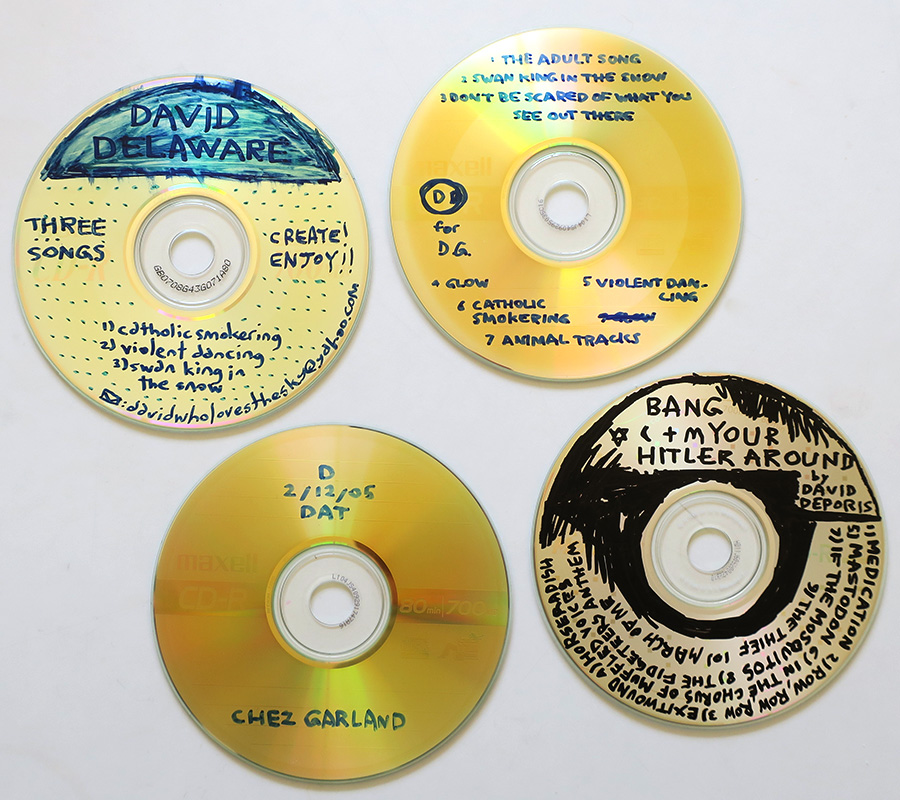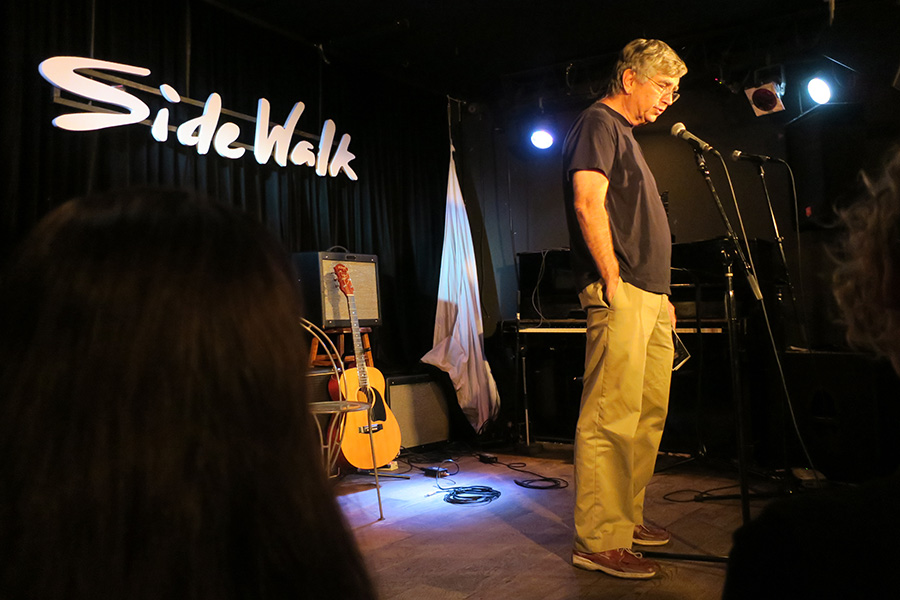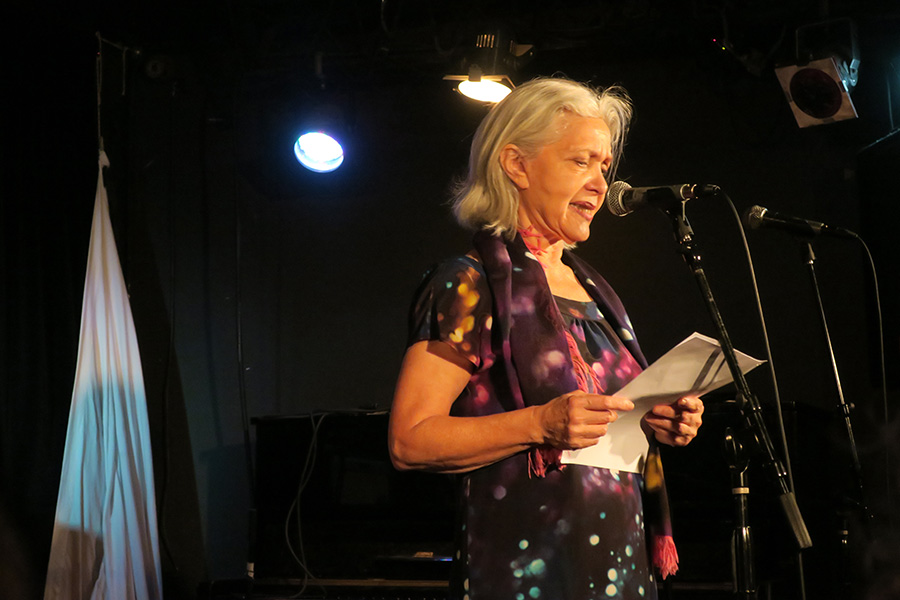 Dave Deporis was a brilliant songwriter and performer, whose way of living life was as unusual as his songs. He was passionate about his music, he lived for his music, and a year ago he died for his music.
Dave was prolific; he made many recordings of his songs, and often performed live — but you may not have heard of him. He always intended to release his music commercially, but he never did. And yet, he and his songs affected people, and changed their lives.
He was also my friend. I made this episode of Spinning On Air as a kind of full-length "audio documentary" about Dave, and a tribute to this extraordinary person and musician. In it I speak with people who knew Dave well — his parents Stella Deporis and Gene Deporis, and songwriters Peter Himmelman and Diane Cluck — and I feature an interview with Dave himself from a 2005 Spinning On Air radio show. You'll hear several of Dave's songs, and excerpts of even more. You'll hear his power, his inventiveness, and the wide range of emotion he could express with his one-of-a-kind singing voice. And you'll hear about the extraordinary way he lived his life.
Explore
Portrait photo of Dave Deporis: Scott MacDonald / background image: Chris Garland
Photos of Gene Deporis and Stella Deporis at Sidewalk Cafe tribute to Dave, September 12, 2017: David Garland / performance photos at Spinning On Air 20th Anniversary at Joe's Pub, October 11, 2007: Kenji Garland